Client Work
In my work with clients, both nonprofit and commercial, I utilize as highly a collaborative approach as is appropriate and sought by the people I serve. I believe that my job as an illustrator and designer is to meet clients where they are in terms of design experience, language, and comfort level. I bring my educational background into meetings, both as a leader and a participant, in order to communicate my process as effectively as possible.



Buffalo/Western New York Children,
Youth, and Family Task Force

Lead Designer
May 2022 - August 2022

I was hired to do a from-scratch brand build for a new initiative in the Buffalo, NY whose goal was to invite and engage community members, funders, policy-makers, and advocates to join a task force which would work using collective impact to enact positive change in the systems that serve children, youth, and families in the community.

My goals as lead designer were to create a cohesive brand and visual language that would effectively communicate the values and personality of this initiative; progressive, accessible, forward-thinking, and inclusive.

The team and I discussed issues facing various systems in the Buffalo community and the idea of a fabric whose threads are unwoven and tangled and that a properly woven fabric needs all threads to work together to create a strong, functional cloth.

We created an invitation email which included a video that would be sent to community members in order to spark interest:



Software used: Adobe Photoshop and AfterEffects
La Cocina VA

Lead Designer
May 2021 - July 2021


I was tasked with creating a mural that would liven up the space in a new restaurant that also housed an incubator kitchen and culinary education nonprofit. There were also smaller parts of the space that presented opportunities to make architecture like support pillars or short walls more interesting. The space had opened during the pandemic and did not show patrons the amazing work happening behind the scenes of the modest-seeming cafe.

I led the creative team (the CEO, the Director of Operations, and myself) through the creative process by collaboratively sifting through themes, color, and image until we agreed on a united vision. Then I got to work creating sketches and drafts of imagery in the space before finally we decided on a final layout.

In addition to designing this mural, I also executed it in the space. This included supply orders, budgets, and paintchip matching. The painting took over 24 work hours to complete.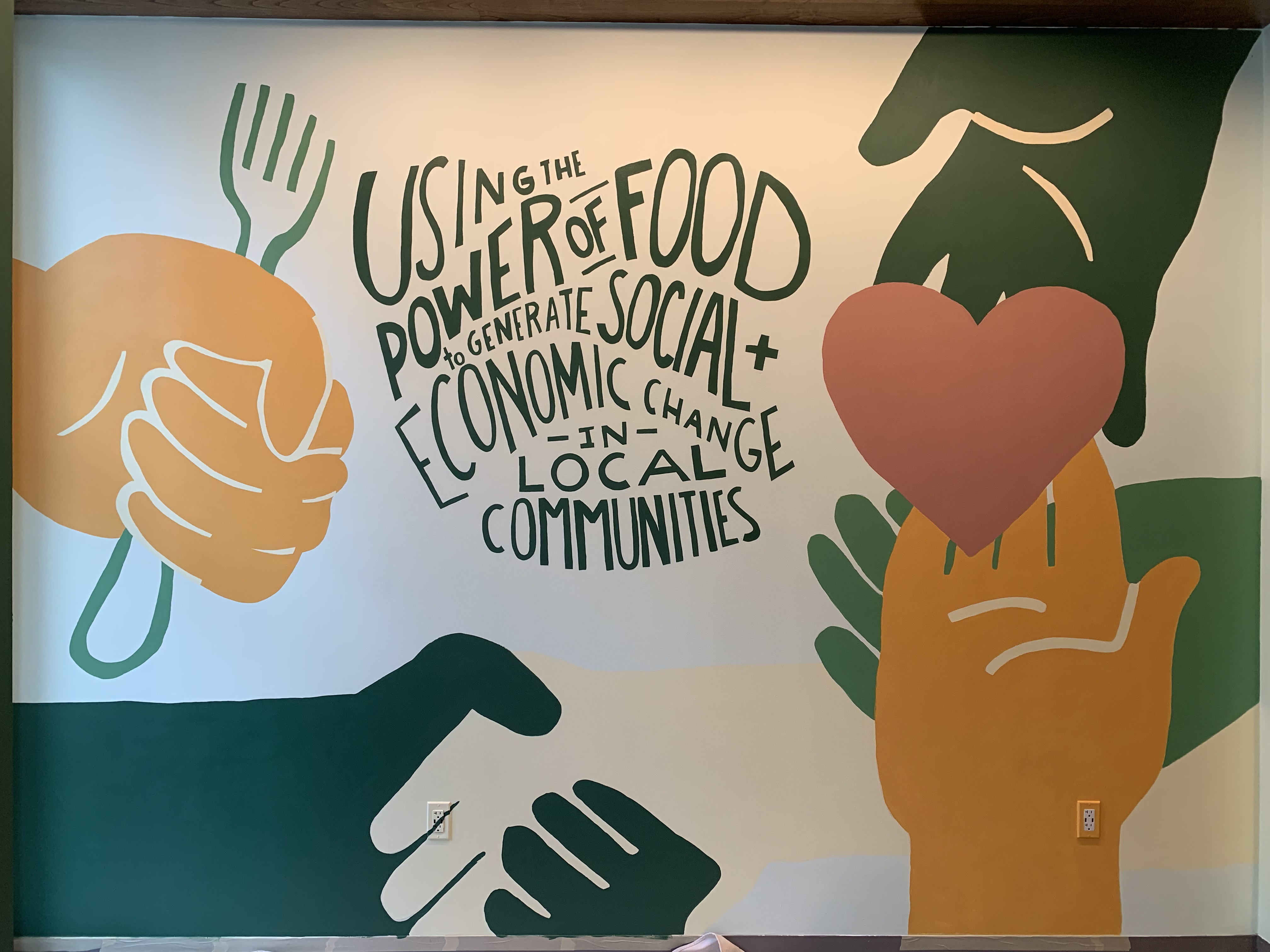 Arlington Presbyterian Church


Illustrator/ Design Consultant
June 2014 - June 2020

Over the course of several years, I created various social media imagery for Arlington Presbyterian Church, including formatting for Facebook and Instagram.

During a transitional period, I also redesigned their logo.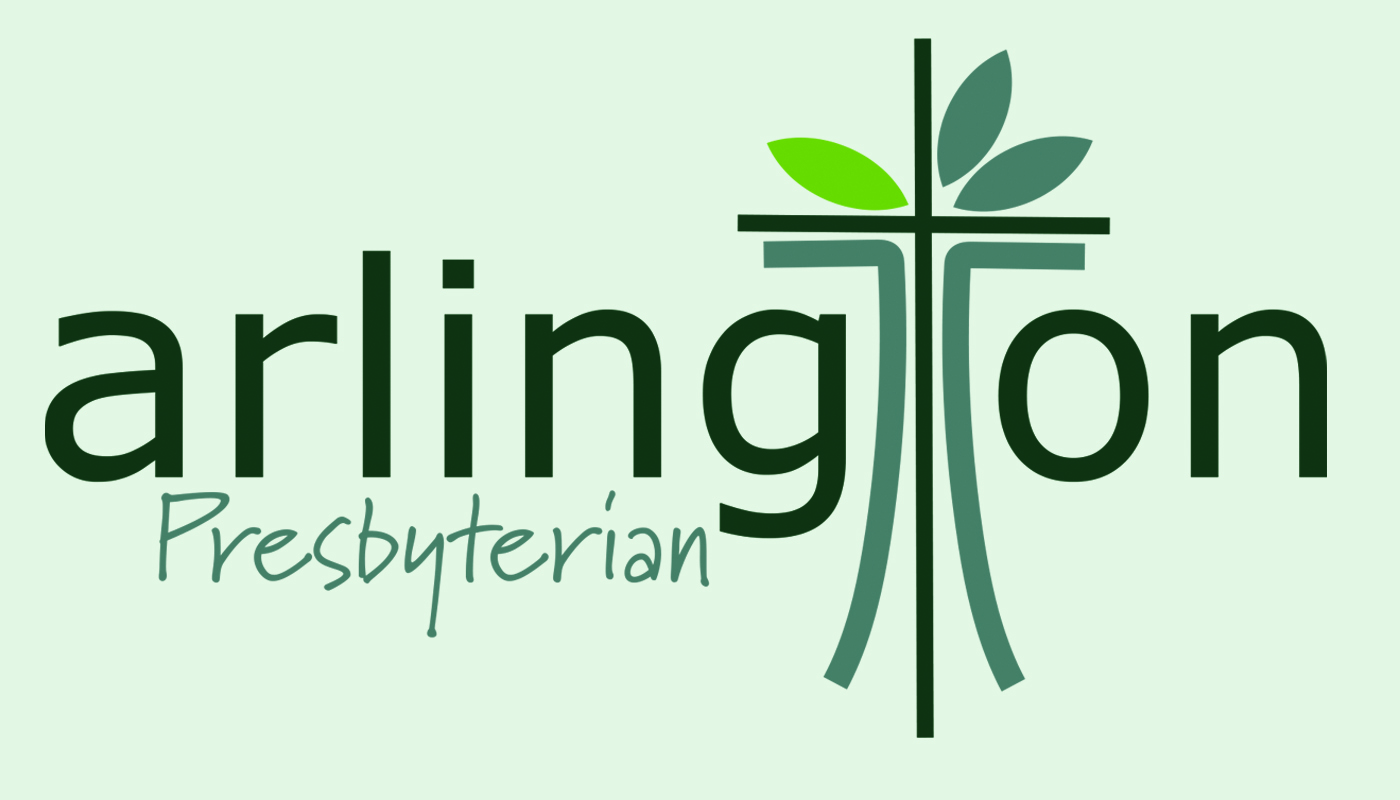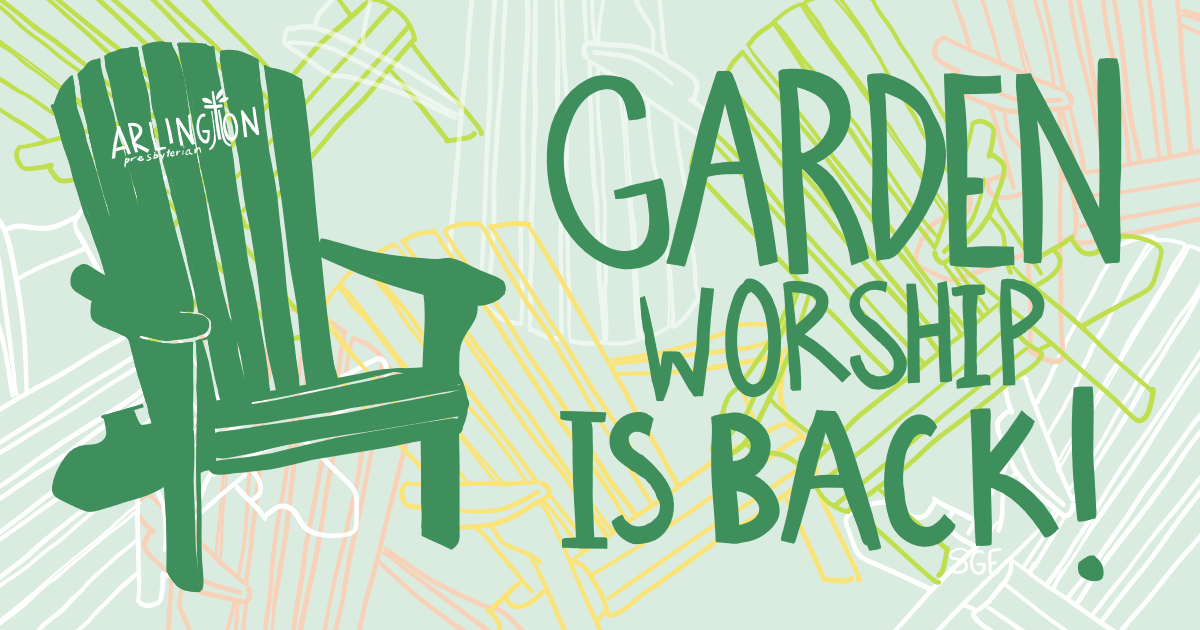 Womanly Magazine

Illustrator
Spring 2021

As part of a partnership with the Maryland Institute College of Art (MICA) Womanly Magazine commissioned my classmates and I to create illustrations to accompany educational articles about hypertension (high blood pressure).